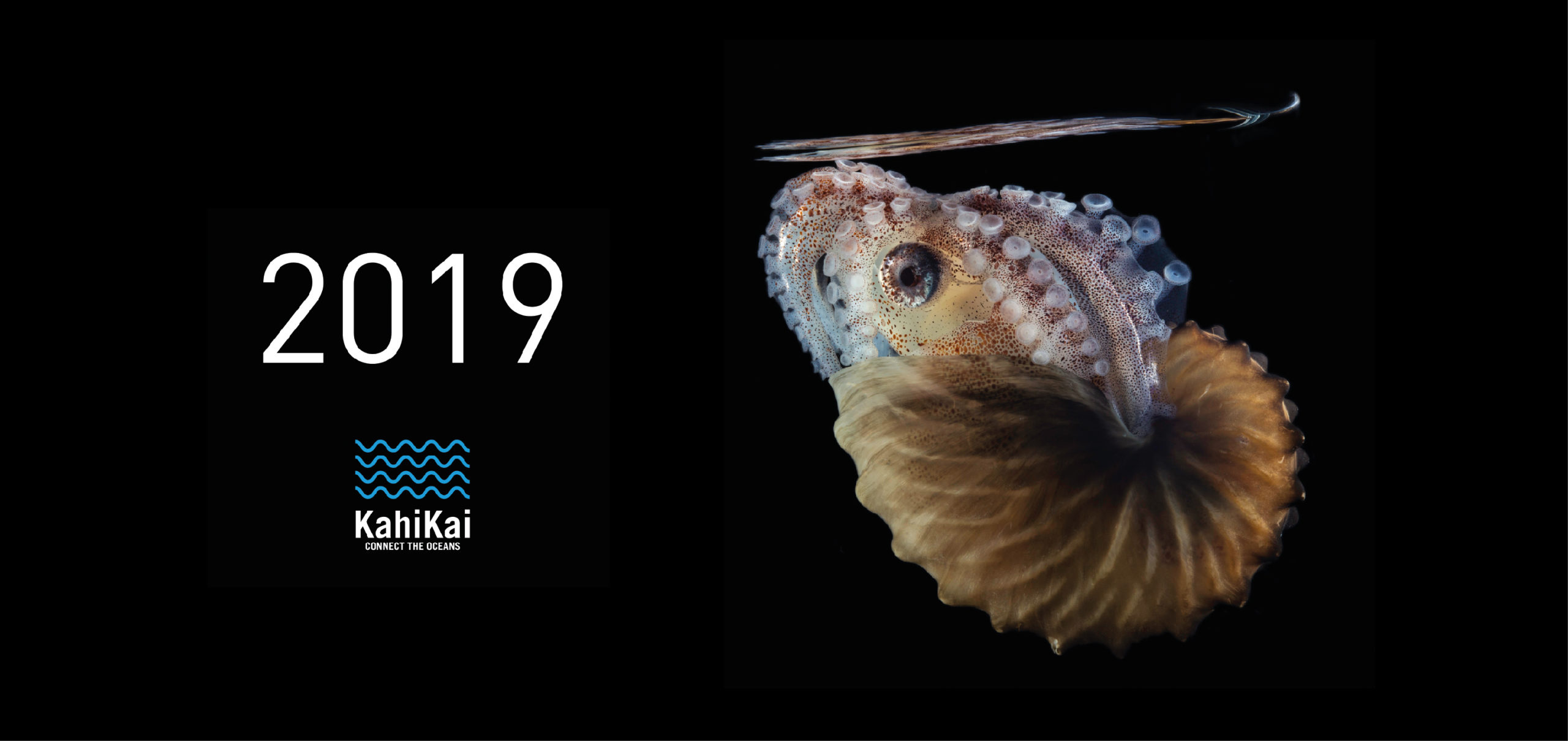 15 Dec

OUR 10th ANNIVERSARY CALENDARS FOR 2019!

For the 10th Anniversary of the launch of Kahi Kai, our 2019 calendars feature unique portraits of sea creatures from Palau (Republic of Palau, Pacific Ocean). Each month contains a short description of the shown critter and as usual all animals have been handled carefully for the purpose of the portrait and released into their original habitat after the photo session.

All our calendars are printed on environmental friendly paper in 17×11 inches (43x28cm). For ordering our calendars for your home, your office, your family or friends, please please visit our store.

Much Mahalo for your support!